About The Group
Sanjay Shiksha Samiti with its heritage of excellence in education since 1965, launched Apex University (AU), Jaipur. The University has been established by Rajasthan State Legislature Act No. 27 of 2018. The main campus of the University is spread over a sprawling 30 acres campus in an eco-friendly environment and is one of the best campuses in the region. AU has world class infrastructure, including state-of-the art research facilities and modern library. In line with Sanjay Shiksha Samiti's legacy of providing quality education, the university uses the latest and innovative methods and technology to impart education.


Recognition & Affiliation
Apex University
- Established By The Rajasthan State Legislature Act No 27 of 2018
Recognized By
UGC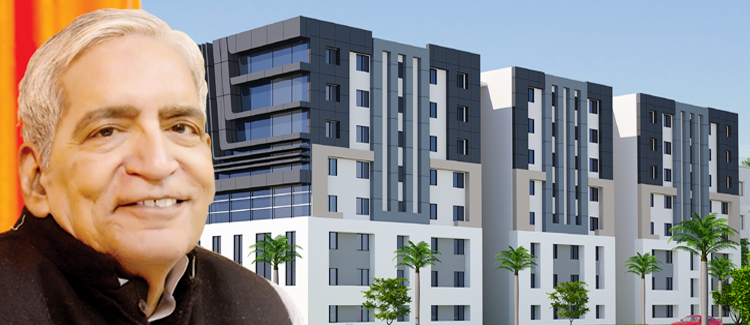 The University operates under the competent & able guidance of the chancellor, Dr. Ravi Juniwal. Apex University, Jaipur is governed by the Board of Management & Academic Council under the leadership of several learned academicians, experienced administrators & Deans supported by numerous other officers & staff members.


Apex Foundation
A Glorious History
of Academic Excellence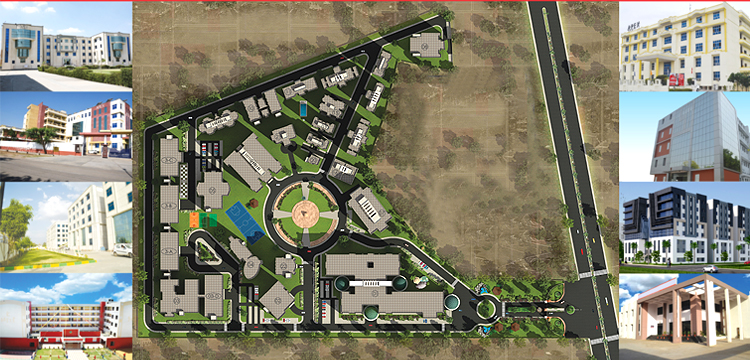 Area & Location
Apex University
Jaipur - 303002, Rajasthan,
INDIA
The multi disciplinary university offers career-oriented courses at all levels, i.e. Diploma, UG & PG and Doctoral programme and across diverse streams, including Engineering, Architecture, Planning, Fashion Design, Hospitality, Basic Life and Allied Sciences, Law, Pharmaceutical Sciences, Humanities and Arts, Nursing and Para-Medical Science, Veterinary Sciences, Health Sciences, Commerce & Management, Media, Journalism & Mass Communication, Physical Education, Catering & Food Technology, Yoga & Naturopathy, Skill Development, etc.
UGC Recognition Letter
AIU Membership


Apex Tie-ups with Esteemed Institutions & Foreign Organizations